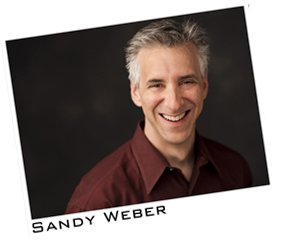 During the past 7 years, Sandy's animations and graphics have enhanced some of Motion Post's best work. Previously he spent 13 years as an Animation/Effects Director at Post Effects in Chicago.
In his 25 years in the industry, he's created broadcast promos, show opens and visuals, national commercials and corporate videos for clients including Warner Home Video, Nickelodeon, The Disney Channel, Sesame Street, Harpo Productions (graphics and titles for The Oprah Winfrey Show), McDonalds, Buena Vista Television, Walt Disney Television, The Big Ten Network, Leo Burnett, DDB Needham and Foote Cone & Belding.
In 1997, in an alliance with Adobe Systems, Sandy developed a new product category – Royalty-Free Stock Footage (think about that). Sandy is always – and we mean always – smiling. With that resumé, do you wonder why?