Video Production for Naperville, IL
We are living in the age of viral videos which makes video marketing crucial for a successful overall marketing campaign. Videos give you creative freedom to get the message of your company or organization out there and connect to your target audience. If you want to create a video for your company or organization in Naperville, IL, Motionpost can help. We are a full-service video production company that can help businesses, nonprofits, and organizations craft a video that effectively relays their core message. Our complete video production staff can help with each step of the process:
Videography: The key to making a professional looking video is capturing good footage. Our talented videographers can shoot video in HD and Four K with high quality cameras, and we are available to shoot on sight in Naperville, IL and the surrounding Chicago suburbs.
Video Editing – Post Production: Once the footage is shot, our video editors will arrange the footage with the audio, effects, and motion graphics to create the finished product.
Motion Graphics: We can add textual graphics or motion graphics according to your preferences and budget.
Producers, Directors, and Scriptwriters: Many companies and organizations have a difficult time writing their message into a script for their video. We have talented scriptwriters that can help write a good script that captures your message, and our directors and producers will ensure that the video it true to the script.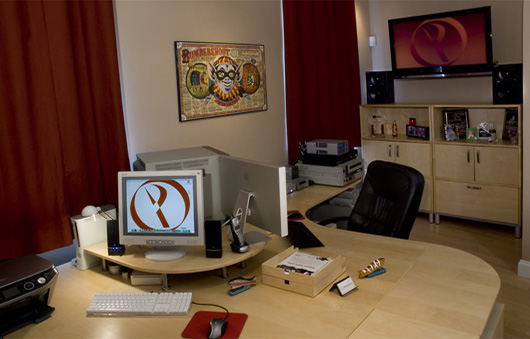 The types of videos that Motionpost creates for businesses, nonprofit organizations, schools, and other institutions in Naperville, IL include the following:
The complete video production staff of Motionpost is ready to help businesses, nonprofits, and various organizations in Naperville, IL craft their message or mission into a professionally produced video. If you have an idea for your video, contact us at (708) 427-1254 to discuss your idea and get an estimate.