Video Production for Schaumburg, IL
Video marketing has become a major part of digital marketing strategies for companies, nonprofits, schools, and other institutions because it allows you to relay your message to your audience in a unique way. Through video, you can do anything from a detailed how-to about one of your products to an introductory video explaining what your company or organization is all about. Our team at Motionpost provides complete video production services in Schaumburg, IL to help you craft your video message to your audience. We handle the entire video creation process which includes the following:
Videography: Our talented videographers can shoot HD and Four K footage with quality equipment and an eye for creative shots and angles. We can shoot on location in the Chicago suburbs including Schaumburg, IL.
Video Editing – Post Production: Our experienced video editors will put the footage, audio, effects, and graphics together to create a professional, well-produced video.
Motion Graphics: We can add a range of graphics to your video including simple textual graphics as well as high-end motion graphics.
Producers, Directors, Scriptwriters: If you need help crafting your message, our talented scriptwriters can develop a script for your video that relays it effectively. Our producers and directors will also work with a copy of the final script to ensure that the video captures your message.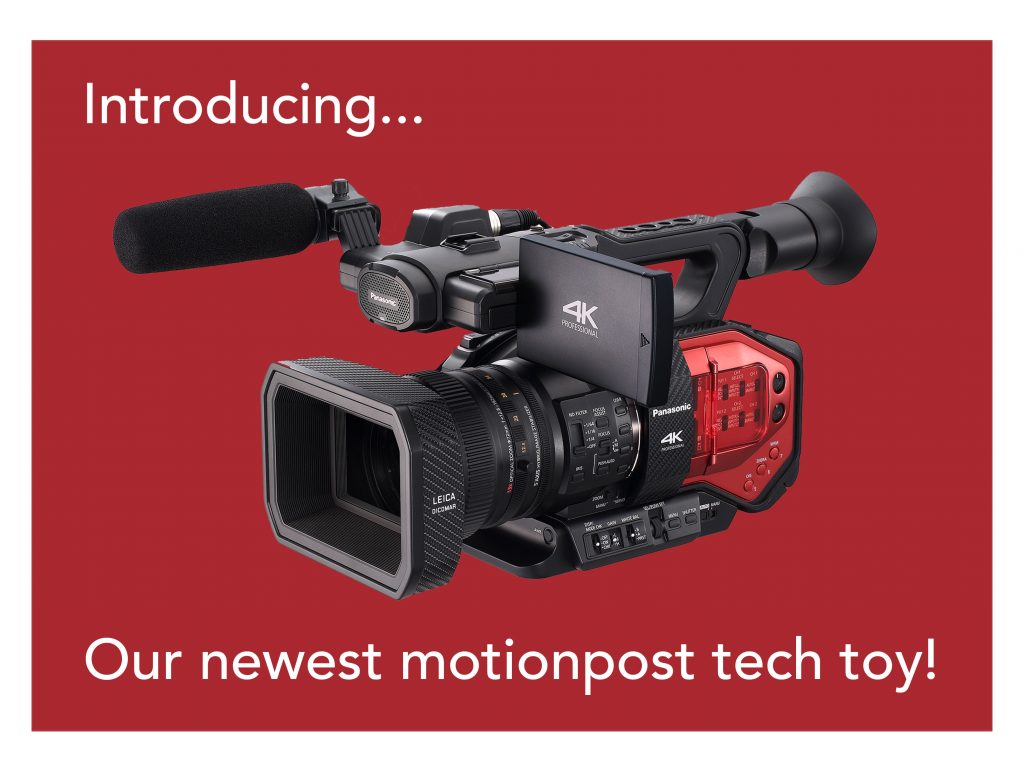 Motionpost can help businesses, schools, nonprofit organizations, and other institutions in Schaumburg, IL create the following videos:
If you want to get your message out there with a video but you aren't sure where to start, talk to our professional staff at Motionpost. We can help your company or organization in Schaumburg, IL create a professional video that successfully relays your message with our complete video production services. You can call us at (708) 427-1254 to request an estimate.