Click here to reserve your seat today.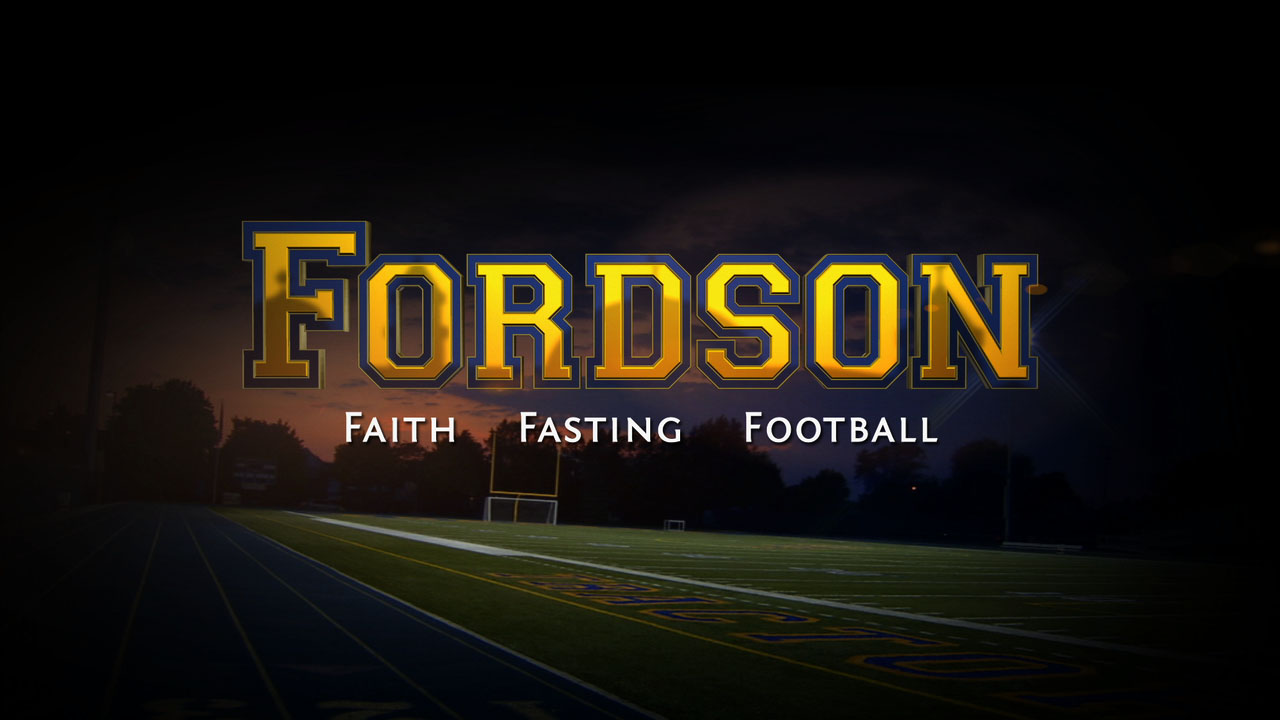 Chicago based production company Motion Post is hosting a complimentary showing of the feature length documentary "Fordson: Faith, Fasting, Football" at the AMC Showplace Village Crossing in Skokie at 7pm on Monday, September 12th
Created by Executive Producer/Director Rashid Ghazi of North Shore Films, "Fordson" has garnered over 7 laurels from film festivals across the country, beginning with Slamdance in Park City, Utah. Later, Ghazi secured a national release with AMC Entertainment starting September 9th. In August it won Best U.S. Documentary at the Traverse City Film Festival, founded by director Michael Moore. After the ceremony Moore told the filmmakers, "I want everyone in the country to see this film."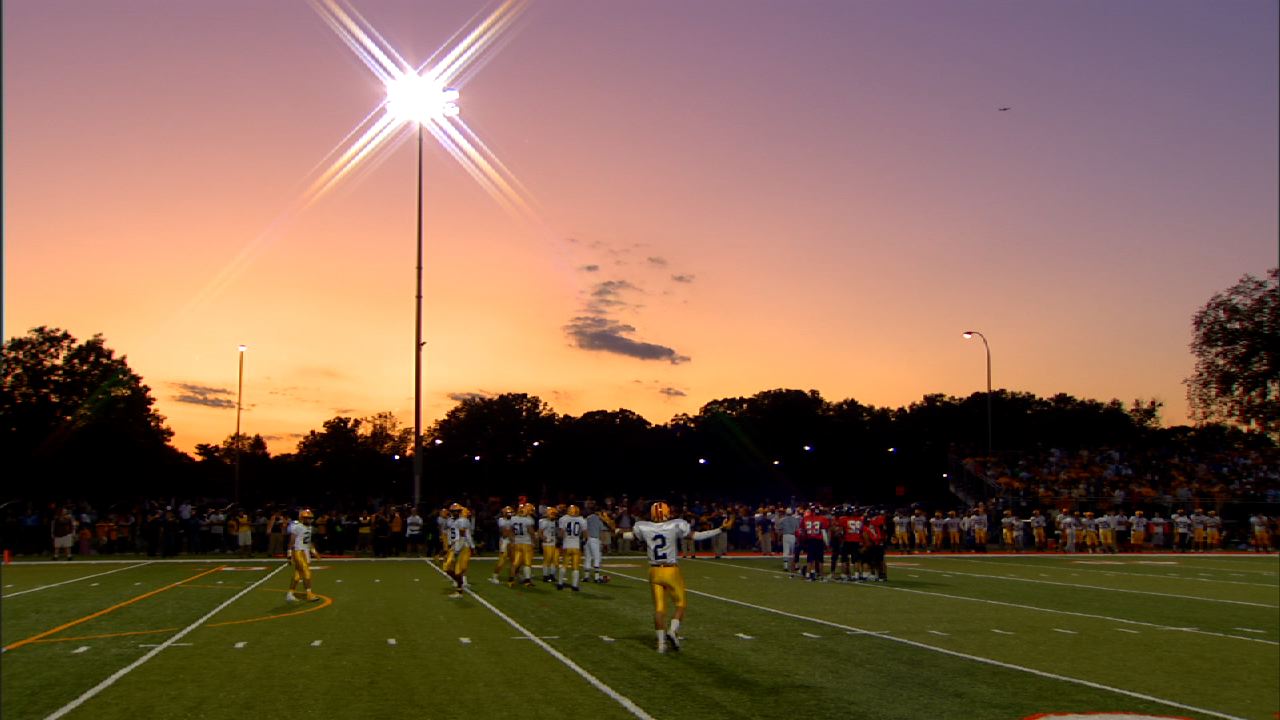 "We're inviting all of our colleagues and friends in the Chicago area production community to come celebrate the release of'Fordson' with us," said Ed Pickart, partner at Motion Post and editor of the film. There will be a reception after the screening, "it should be quite a night."
Shot in Dearborn Michigan in only 10 days in 2009 using Panasonic's popular Vericam HD format, the 92 minute feature was edited and finished entirely using Final Cut Studio at Pickart's Forest Park facility.
"Since we released the first trailer for the film last summer, interest in it has soared," Pickart and the producers were in post production together for just under a year. The trailers for the film, also finished at Motion Post, can be seen on YouTube.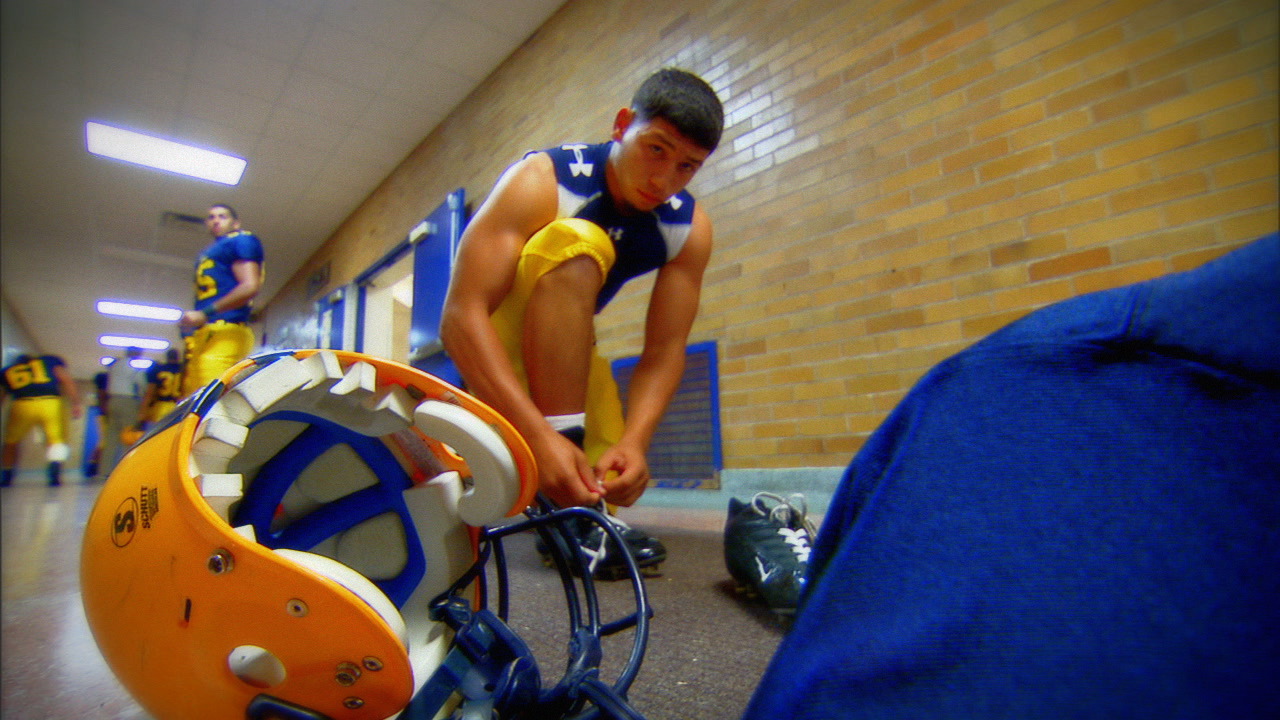 "We follow a predominantly Arab-American public high school football team during the last ten days of the Muslim holy month of Ramadan." stated Ghazi. "It unearths the story of a community holding onto its Islamic faith while struggling to gain acceptance in post 9-11 America." That week of primary photography marked a unique overlap of Ramadan, the team's big game against cross-town rival Dearborn High, and the 8th anniversary commemorating the tragic events of September 11, 2001.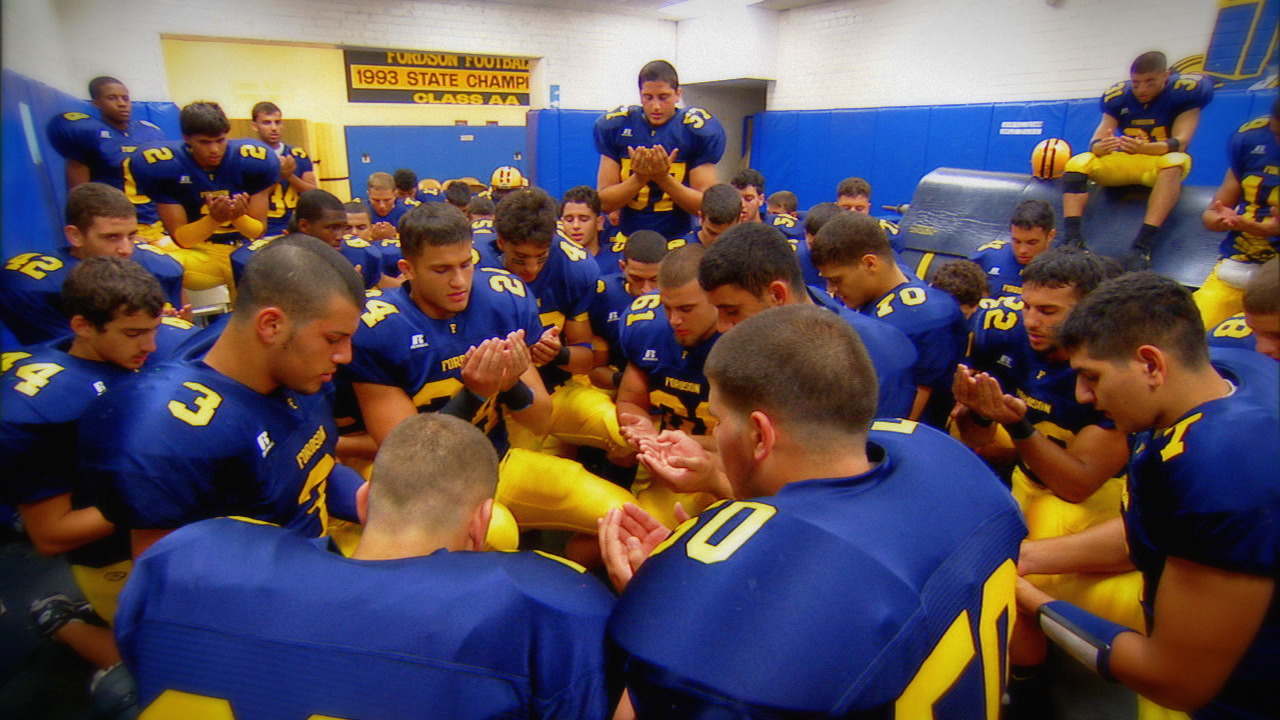 Everyone is invited to the Motion Post event on September 12th, but seats are limited. If you'd like to attend the complimentary screening, contact Ed Pickart at ed@motionpost.tv, or call 708-427-1254 to reserve a spot on the guest list.