Jeff says
I recently had the privilege of traveling to Phuket Thailand for Molex's Asia Pacific Sales Meeting. We were tasked with producing several roll-ins for the five day meeting.
Other than the long plane rides I had an amazing experience.
The meeting was held at an amazing hotel the JW Marriott Phuket.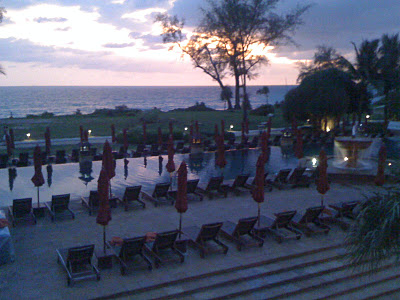 I traveled from Chicago from to Seoul South Korea, 13
hours. Then another 7 hour flight from Seoul to Phuket. I watched a few movies and read a few books and was happy to get to Thailand. We started shooting right away, is it really work when your overlooking a beautiful beach on the Andaman Sea?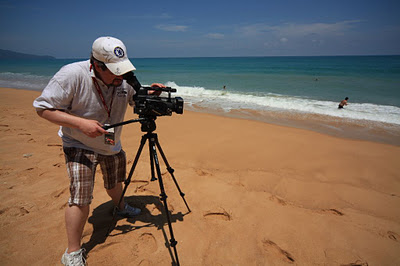 I did manage to get off the property and here is a shot of the dinner I ate that night.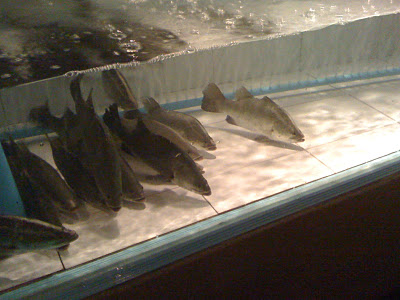 I'm looking forward to the next Sales Meeting 🙂